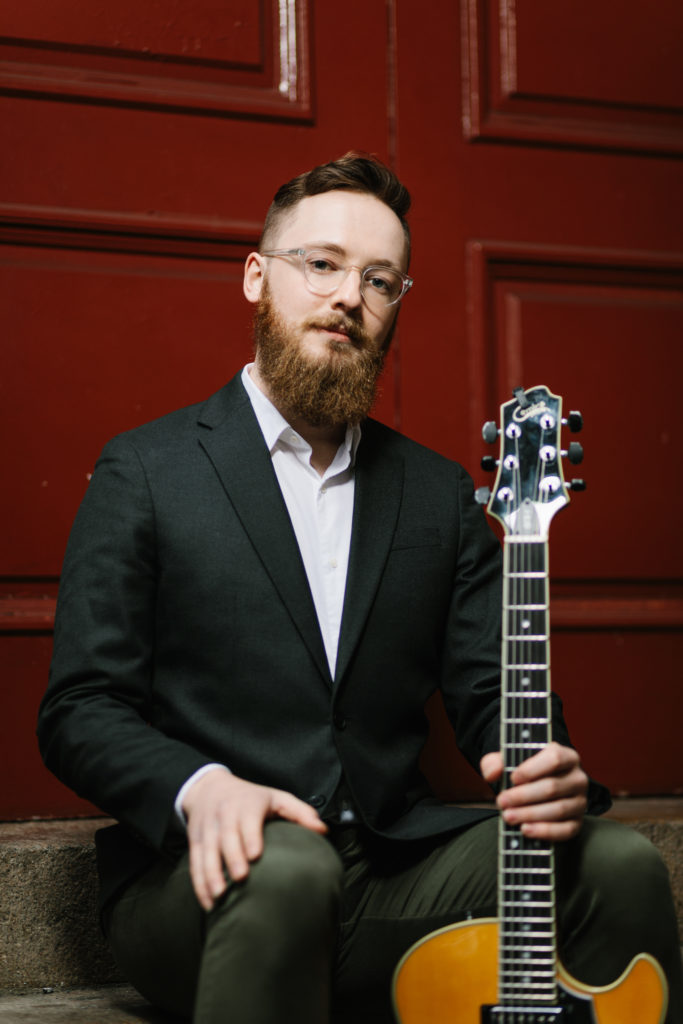 Guitarist Reed Miller is a bandleader and composer currently based in Brooklyn, New York. Hailing from South Carolina, Reed's music is rooted in southern blues, soul, and funk. Reed has shared the stage with internationally acclaimed jazz artists Steve Davis, Bob Moses, Akiko Tsuruga, and Nick Hempton. 
Reed has performed at venues and music festivals throughout the country including Smalls Jazz Club, Room623, The Canary Club (NY) Flagstaff Blues Festival (AZ), Taste of Charlotte (NC), The Merc (CA), Artisphere, Fall for Greenville, McAlister Auditorium, The Chautauqua Festival (SC)
Growing up in Greenville, South Carolina, Reed pursued performance at every turn. L.A. session guitarist Steve Watson served as a mentor and inspiration in his formative years. While in SC, Reed performed across the Southeast with his funk band the Reed Miller Project. In 2017 Reed relocated to New York to study under famed guitarists Vic Juris and Pasquale Grasso. He holds a Masters Of Music in Jazz Performance from Purchase College. 
This combination of soulful influences defines the sound of his straight-ahead jazz guitar groups the Reed Miller Trio and RM Organ Trio